When there are risks to the mother, the baby, or both, a pregnancy is classified as high-risk. To help secure the greatest result for the mother and baby, high-risk pregnancies need to be managed by a professional.
It is described as a couple's inability to conceive despite having regular, unprotected intercourse for at least a year. Infertility might be caused by a problem with you or your spouse, or due to the combination of circumstances that impede conception.
Pre Conception Counseling
A preconception counselling appointment is a meeting with your healthcare professional to discuss your plans for a future pregnancy. Your family history, risk factors, medical issues, and way of life are all taken into consideration.
Normal & Painless Deliveries
The most frequent and safest way to give birth is by vaginal delivery. You'll undoubtedly hear the phrase "natural childbirth" used to denote a vaginal delivery without the use of pain medication or any other methods to initiate or accelerate labour.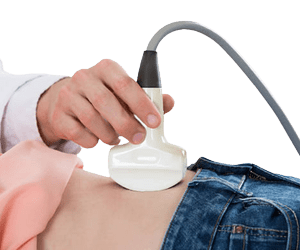 Reproductive surgeons can use hysteroscopy and laparoscopy to remove scar tissue, clean the fallopian tubes, and remove fibroids, cysts, or endometriosis lesions. They can also treat congenital defects.
It is a disorder that affects the female reproductive organs, namely the breasts, as well as the womb (uterus), ovaries, fallopian tubes, vagina, and vulva in the abdominal and pelvic areas. Some common types of gynaecological infection include: Bacterial vaginosis. Candida (yeast infection) Chlamydia.
What We Have Here for You
We offer a full range of treatments and equipment for our patients
Frequently Asked Questions
Clear your concerns and queries. know about commonly asked questions
Need Help?
Make an appointment with us in case of an emergency or other pregnancy-related complications. We would be delighted to assist all of our patients to the best of our abilities. You may also schedule appointments for online consultations to seek help with your issues.
nirvanaclinic.official1@ gmail.com
Sector 137 noida Shop no16,ground floor Paras Tierra, commercial complex 2, adjacent to felix hospital, Noida, Uttar Pradesh 201305